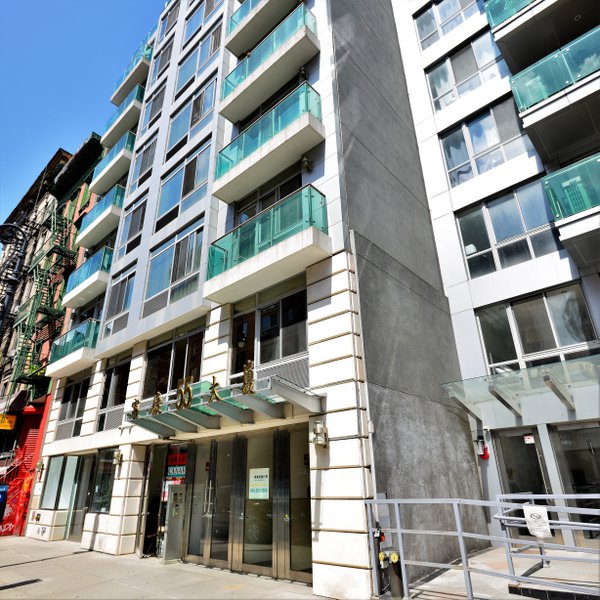 About 55 Hester Street
Located in the Lower East Side, and once the home of the former, historic Gertel's bakery, 55 Hester Street is a 12 story, 7 unit condominium located between Hester and Essex Street. Residents of the Jung Wor Chin designed building get the best of the old and new-modern amenities in the historic and eclectic Lower East Side.
Particular homes in the building offer large private terraces where residents can enjoy breathtaking panoramic views of the Empire State and Chrysler building, including rare views of both the Manhattan and Brooklyn bridges!
Situated amongst excellent dining with some of the best eateries and nightlife the city has to offer, 55 Hester street has been becoming a desired destination for professionals. The condominium is conveniently located to the F, J, M, and Z lines, allowing residents to traverse the city with ease.
Interested in Buying or Renting in 55 Hester Street?
Please click on the links below to get more information about the availabilities in 55 Hester Street and we will connect you with a buyer's agent.